The Philippines and Beyond
has been online for more than four years now. First of all I would like to thank everyone who has been with me in this journey from 2008 -- all my family, friends, acquaintances, new found friends, bloggers, writers, journalists, PR contacts, advertisers, sponsors, brands, and most of all, YOU, my readers.
Ever since, this blog has been my avenue to write, mostly about FOOD. Then it evolved, and I wrote about events, lifestyle, technology, fashion, and travel -- or a hodgepodge of a lot of things that interest me.
Design by Aaron Quinto
A lot has happened to this blog, and to me because of this blog. I tell you, I have been blessed beyond belief. Really, life is amazing! Actually, this is why I decided to bless back my readers with the blog giveaways that I did, and will do this December (the season of loving, giving, and appreciating).
Expect that this blog will have some changes. Starting with my very own .com --
THEPHILIPPINESANDBEYOND.COM
. I will be more focused in bringing you to "the Philippines' best island destination food, travel and lifestyle spots and events," and sharing with you my travels "beyond the Philippines" and around the world in search for culture, design, history, and good finds. I will search for new adventures to share and tell to you! ;)
Design by Renz Bulseco. Thank you!
Also (but wait, there's more!), I am back with my brainchild, the
Manila Foodistas
(MF). My bestbud Tiffy Chua has been so kind to include me in the roster of the new Foodistas, who will be bringing to you awesome and yummy food finds here and around. I will be contributing there at least once a week. Yay!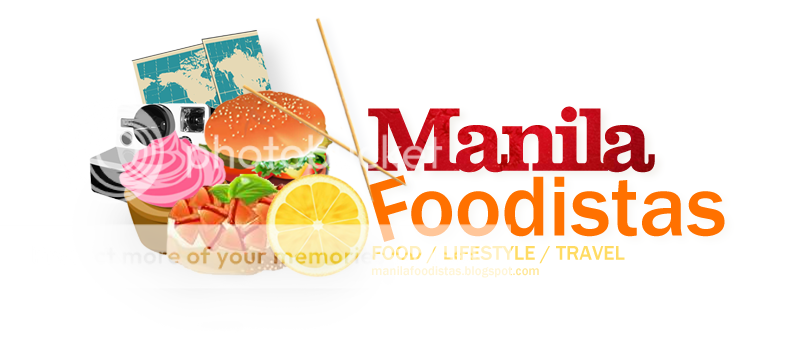 Design by Danne Lim
Change is good I think, especially if it is for the better. We must constantly be challenged to do more, to fight mediocrity, to excel, to learn more, and to help, in our own little ways, for the betterment of our society.
Live Life. Carpe Diem!
Merry
Christmas
!
P.S. I can't find the two other headers I have used on my blog in the past. Boo!